About Us
Welcome to
Elock Malaysia
A world-class provider of security solutions with over three decades of experience. We're proud to be an ISO 9001 certified company and offer a wide range of products, including Electromagnetic Locks, Manual Call Points, Power Supplies & Transformers, Alarm Systems, Access Control Systems, and Cable Ties.

Learn More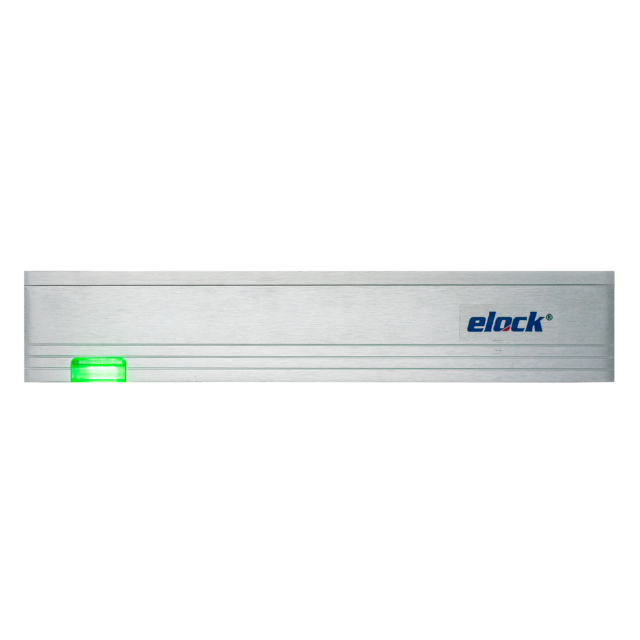 Why Choose Us
At Elock, we are proud to bring over 33 years of technical expertise and experience
To the production of premium quality electronic locks and security access control systems. Our commitment to quality is second to none, and we rigorously control every aspect of our manufacturing process to ensure that every product we create meets our high standards.

Learn More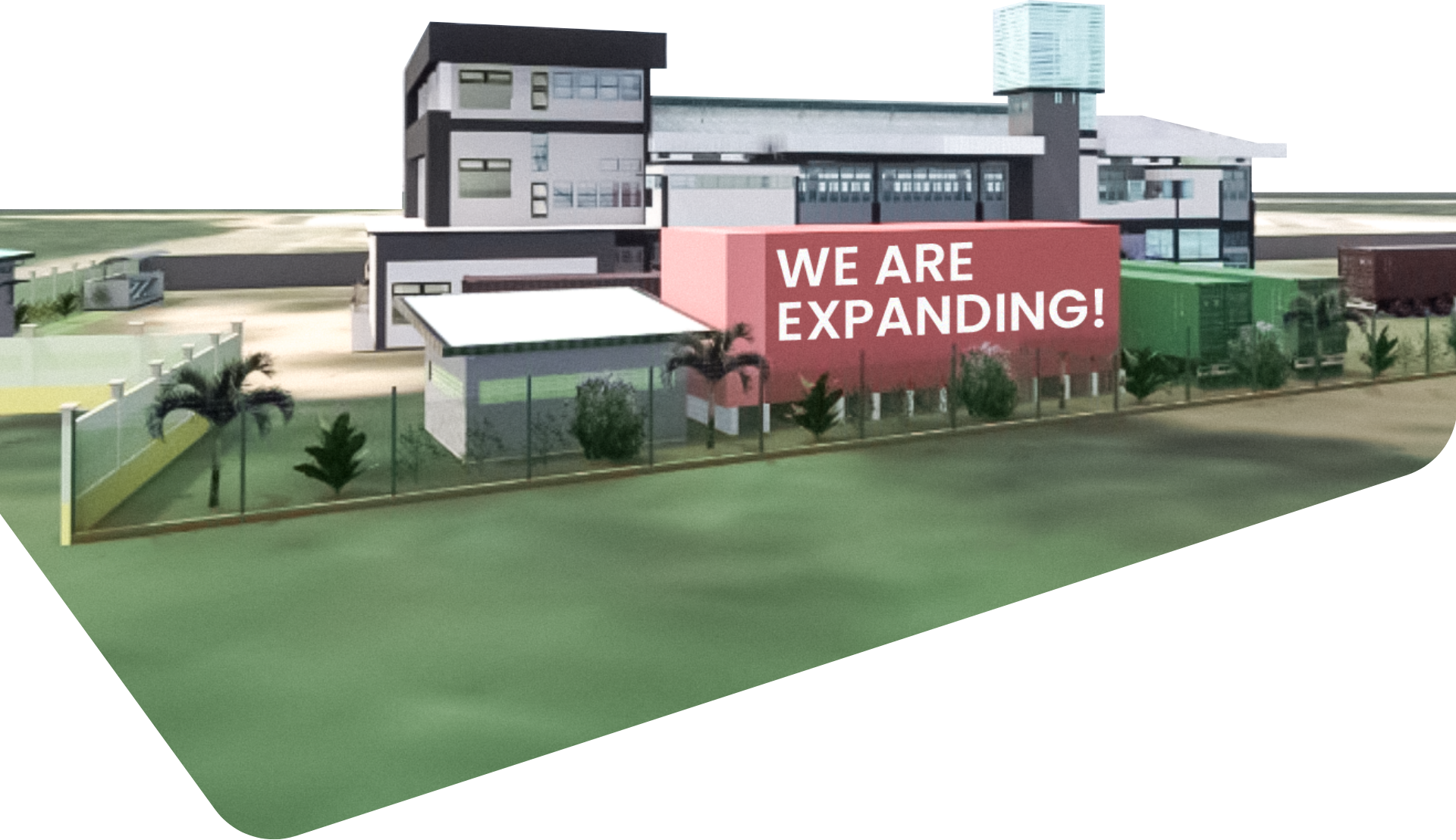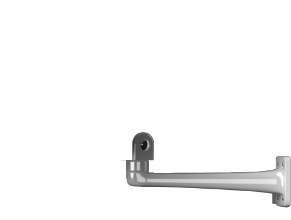 FEATURED PRODUCTS
Our Security Solutions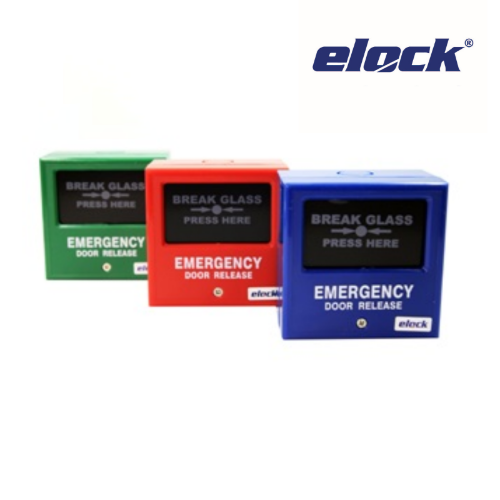 Manual Call Points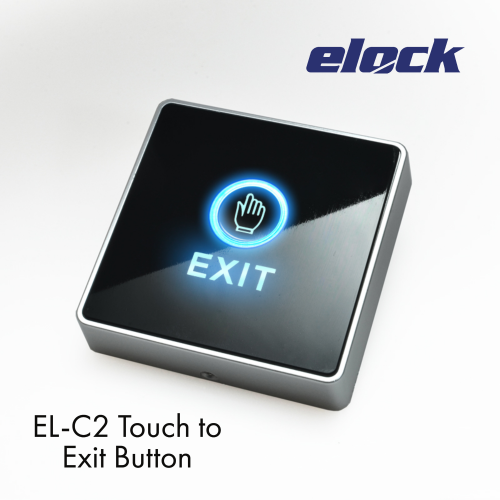 Access Control Systems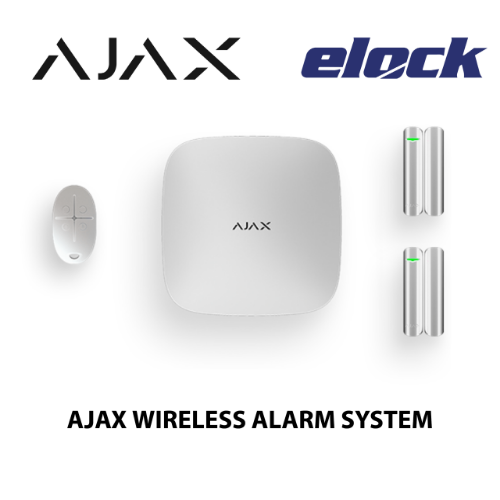 Alarm Systems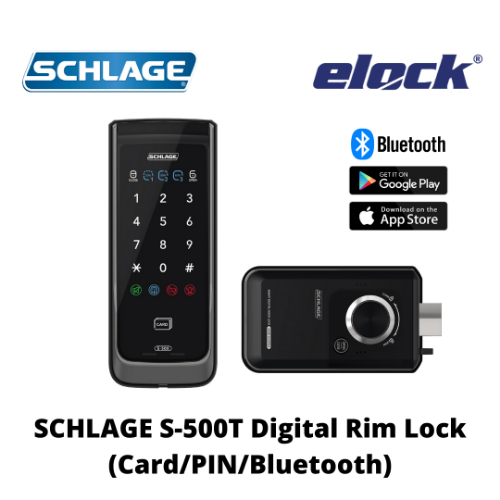 Electromagnetic Locks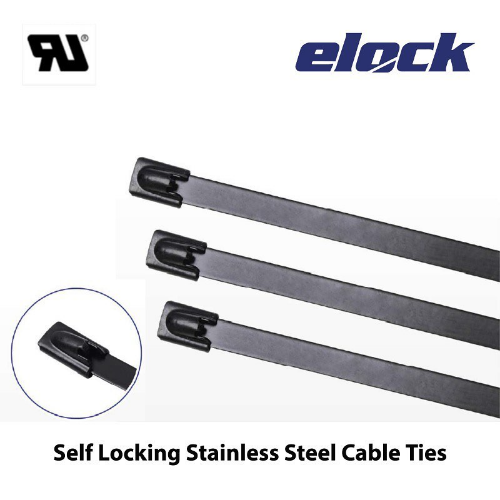 Cable Ties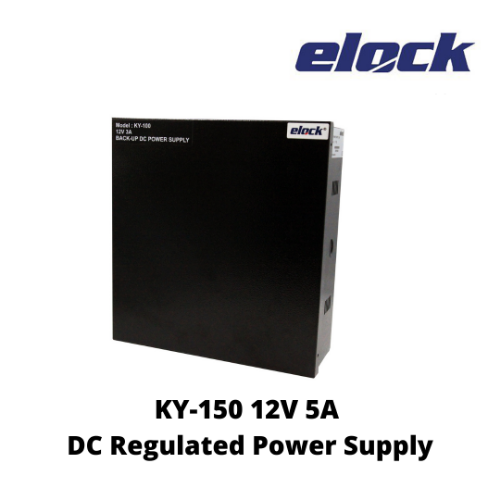 Power Supplies
Our Global Distribution Network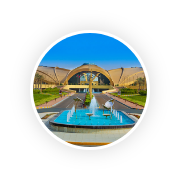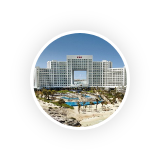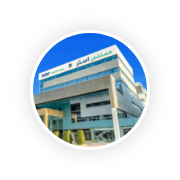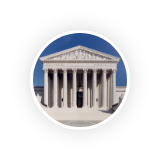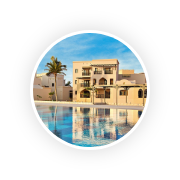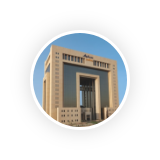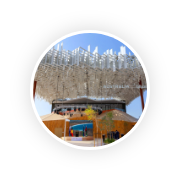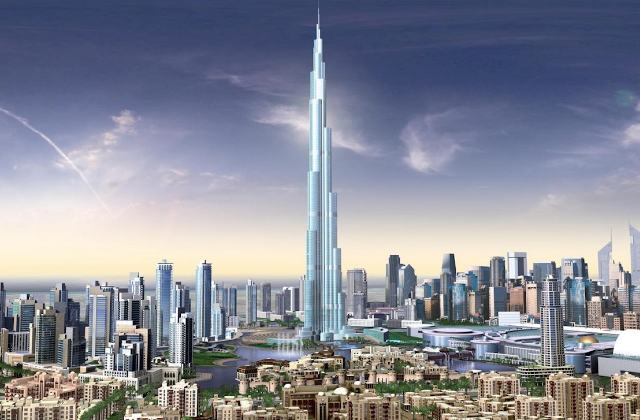 BURJ KHALIFA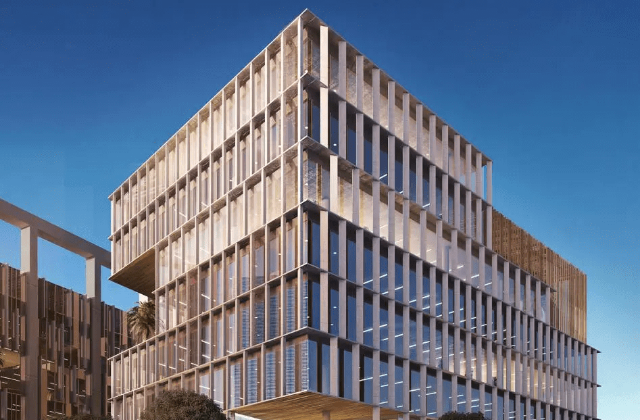 HUAWEI TOWER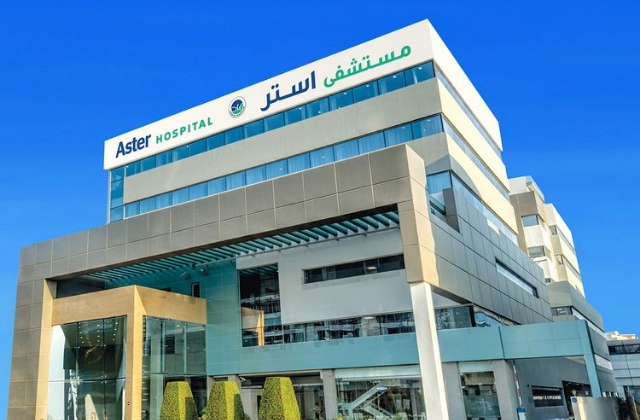 ASTER HOSPITAL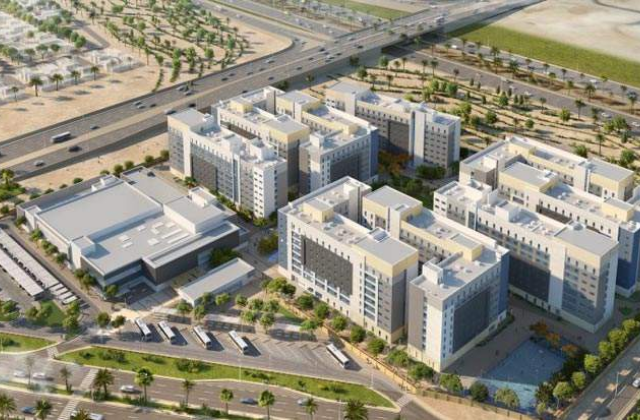 YAS VILLAGE STAFF ACCOMMODATION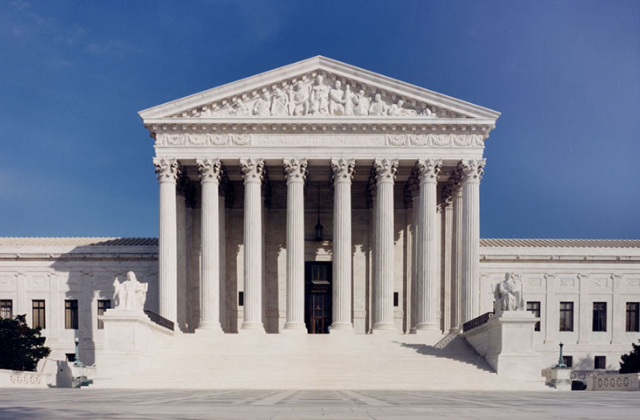 FEDERAL SUPREME COURT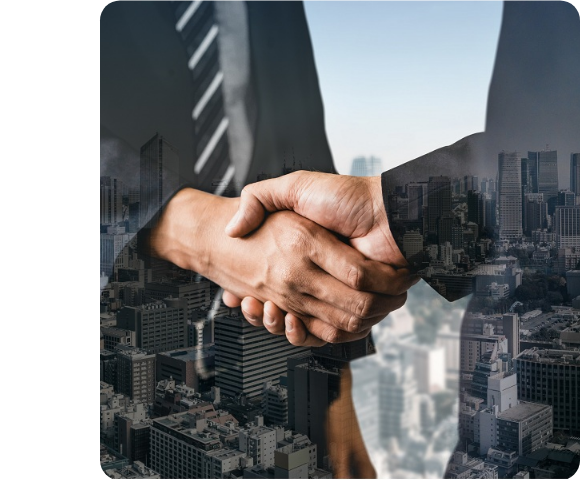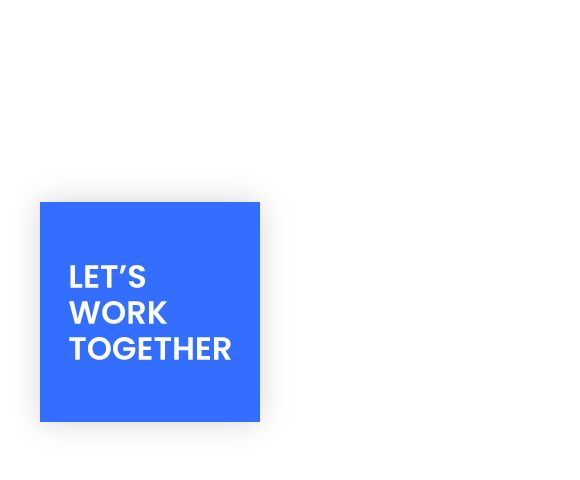 Join Us
Be Part of Elock
Join the Elock family and be part of our global distribution network, which spans over 70 countries across the world. At Elock, we take pride in producing high-quality products and delivering exceptional customer experiences. Our commitment to quality is reflected in every step of our process - from handling enquiries and fulfilling customer requirements, to providing technical support and arranging shipments. Our dedication to customer satisfaction is unwavering, and we believe that our products speak for themselves. We are passionate about creating durable and reliable products that protect every individual, and we are always exploring new ways to innovate and improve our offerings. By partnering with Elock, you can be part of a better and safer world. Join us and experience the Elock difference.

Learn More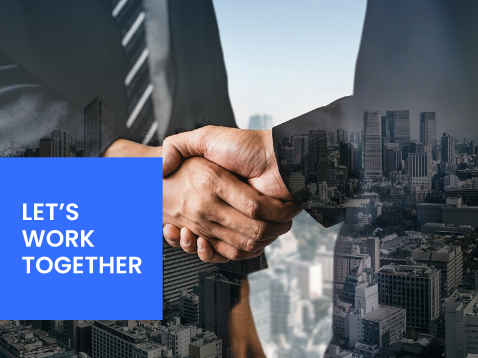 Our Partners
Contact Us
Get In Touch
Please send your request for information through this contact form and we will get back to you in the shortest time possible.
Address
12A, Jln PPU 3A, Pusat Teknologi Sinar, 47150 Puchong, Selangor
+03-8066 4636
enquiry@elock2u.net